Automatic Mobile Display Backlight Control Techniques-Report
Latest computing devices like smart-phones, tablets, notebooks, etc. require proper management of display backlighting to minimize power consumption and to make it easier for the user to view the display content under any ambient light conditions comfortably. The backlight control function system consists of three parts:
Light sensor

Backlight driver and

Illumination calculation algorithm.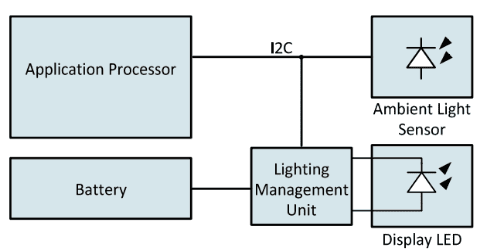 About TTC 
We've constantly identified the value of new technology carried out by our pretty skilled executive crew with backgrounds as our professionals. Like the IP professionals we empower, our starvation for development is never-ending. We IMPROVISE, ADAPT, and IMPLEMENT in a strategic manner. 
You also can Contact Us to set up a consultation. 
TT Consultants offers a range of efficient, high-quality solutions for your intellectual property management ranging from Patentability Search, Invalidation Search, FTO (Freedom to Operate), Patent Portfolio Optimization, Patent Monitoring, Infringement Search, Patent Drafting & Illustrations, and much more. We provide both law firms and corporations in many industries with turnkey solutions. 
Automatic Mobile Display Backlight Control Techniques - TT Consultants
*We'll never share your email with anyone else.