Digital Twin: Not just a picture, More than a schematic & blueprint
During a space program in 1960, NASA used the basic twinning idea by creating a physical duplicate of the systems that were in spacecraft on the ground. Eventually, those duplicate physical systems were replaced by computer simulations. This replacement was very important because not only it reduced the cost. Also, the computer programs were portable and can be assessed from anywhere.
Back in 2016, the term digital twin really took off after Gartner, a global research and advisory firm listed digital twins as one of its "Top 10 Strategic Technology Trends for 2017" saying that within three to five years, "billions of things will be represented by digital twins, a dynamic software model of a physical thing or system." The Gartner report stated that "a digital twin can be used to analyze and simulate real-world conditions, respond to changes, improve operations and add value." A year later, Gartner again listed digital twins as a top trend for 2018, saying that "with an estimated 21 billion connected sensors and endpoints by 2020, digital twins will exist for billions of things in the near future."
In Today's era, digitalization will be a major push for advancement in manufacturing and processing industries. Consumer requirements are growing each day which includes product customization, higher quality, durability, safety etc., which in turn reduces innovation cycle lifetime and increases competitive pressure. So the answer for this ever-growing demand is digitization using digital twinning, which seamlessly integrates automation hardware and software to provide in-depth analysis of machines and plants.
Digital twin is a dynamic virtual representation of a physical object and the dynamics of how an Internet of Things device operates and works. Digital twin is all about understanding the elements that compose a physical device and the dynamics of how that device is put together. A digital twin influences how to design, build and operations of a device are constructed in a single life cycle.
Digital twin incorporates Neural networks, artificial intelligence, machine learning and software analytics with spatial network graphs to form a live digital simulation of physical entities. Real-time status and working condition or position of a digital twin is maintained by continuous learning and updating using plural sources like sensor data, human experts, data from other similar machines, environment, historical data etc.
When in operation a digital twin imitates the actual operation and conditions of the product. It evaluates Product's age, wears and tears caused to the product dealing with different environmental conditions such as weather changes etc. The digital twin not only facilitates the operations of the product but also helps in facilitating better design and better manufacturing by the lessons that are learned and the re-calibration that takes place along the way.
Applications
The capability of Digital twins to provide in-depth analysis, complex prognostics and intelligent maintenance to find the root cause of issues which in turn improves productivity, broadens its scope of applicability which includes manufacturing industries, health care, Automotive industry etc.
Health Care
By using Digital twins both hospital operations and the care provided to patients can be revolutionized. The entire hospital can be twinned by creating an interlinked system of digital twins representing entire hospital premises and all the machines and equipment therein which can be beneficial in creating safe and effective patient care. Also, digital twins of humans and organs can be made to fully study and perform procedure virtually before performing on the actual person.
Engineers in GE are working on manufacturing bandage-sized sensors to monitor a person's vital information such as heart rate, blood pressure and oxygen levels. All of the gathered data can be provided to a digital twin which will create an exact model of the person's body thereby improving care in hospitals, and also gives doctors visibility into patients' well-being when they are not at the hospital.
Manufacturing
In Manufacturing, digital twins are most commonly used. The main goal of any manufacturer is to Produce quality products on time to expectant customers, and if machinery is not working in unison and at appropriate capacity, it impacts employees, productivity, deliverability and, ultimately, customer satisfaction. The digital twins enable the manufacturers to monitor real-time performance, to communicate processes and test efficiency updates without interrupting normal workflows.
Automotive
According to predictions by 2020 there will be 10 million self-driving/autonomous cars on the road which means a proliferation of new, interconnected things. A digital twin of every autonomous vehicle can be created, which enables manufacturers to analyze the performance of each car in its physical environment. Sensor infrastructure is already placed in the latest vehicles that constantly control the vehicle's critical systems. The mechanics run the diagnostics, and the data from in-build sensors tells them which part is to be repaired. The next step involves digital twinning which includes setting up steps to transmit the data back to manufacture, where data will be analyzed and predictive performance analysis will be performed that will help make driving experiences smarter and safer.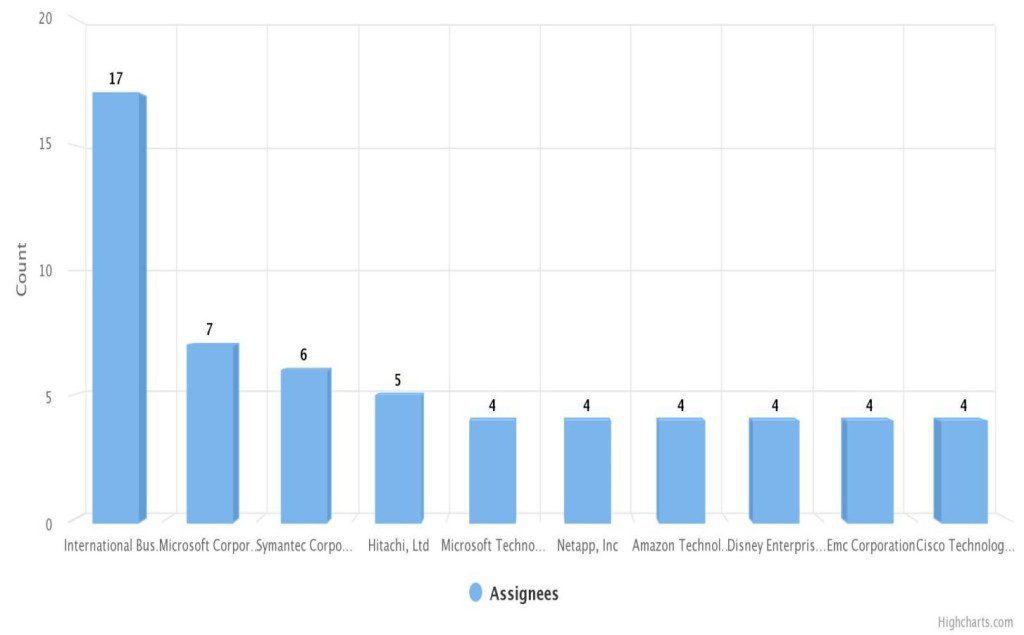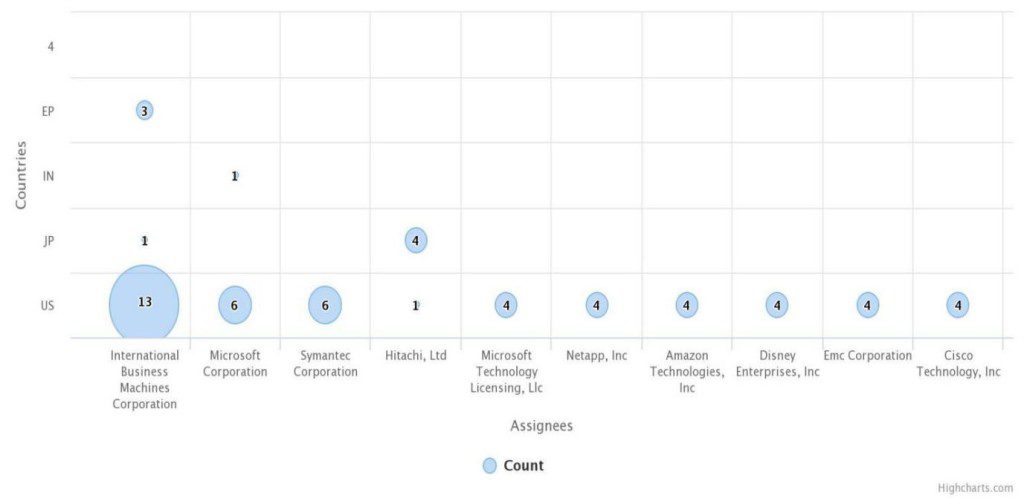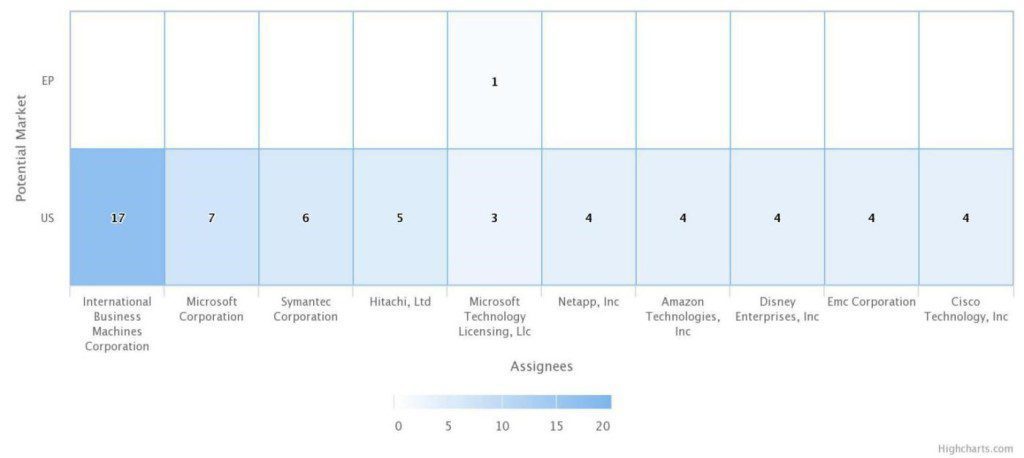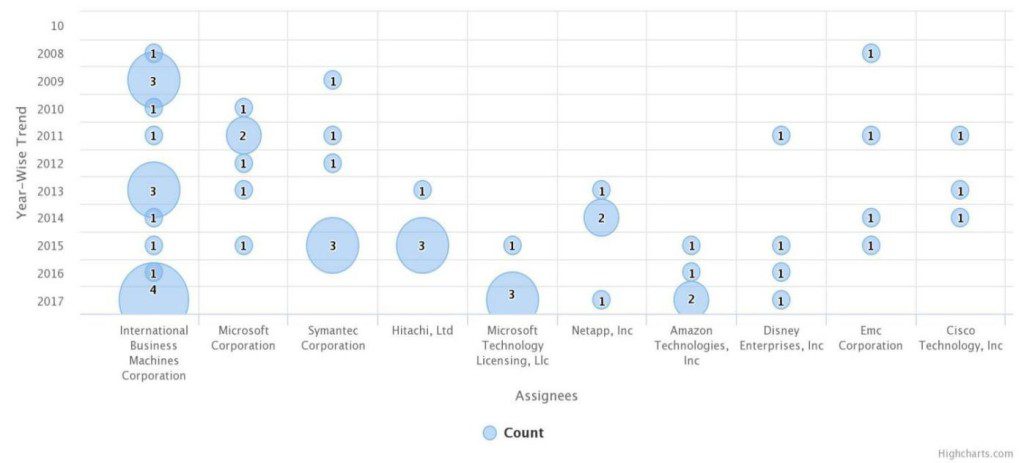 Conclusion
The mentioned industries are just a few examples where digital twinning is helping in transforming productivity and ease of business, but the potential that digital twinning is holding is yet to be explored. The rise of digital twins will brighten the future of research and development especially in manufacturing industries.
About TTC
We've constantly identified the value of new technology carried out by our pretty skilled executive crew with backgrounds as our professionals. Like the IP professionals we empower, our starvation for development is never-ending. We IMPROVISE, ADAPT, and IMPLEMENT in a strategic manner.
You also can
Contact us
to set up a consultation.
TT Consultants is a leading partner in intellectual property (IP) management. Our worldwide service range comprises both legal and portfolio services, as well as strategic IP consulting and cutting-edge software solutions for effective IP management.
The TT Consultants offers a range of efficient, high quality solutions for your intellectual property management ranging from Patentability Search, Invalidation Search, FTO (Freedom to Operate), Patent Portfolio Management, Patent Monetization, Evidence of Use, Claim Chart Mapping, and much more. We provide both law firms and corporations in many industries with turnkey solutions.