TT Consultants Welcomes Peter Fischer as Director of Business Development (Europe)
TT Consultants, a renowned name in the field of intellectual property and business consulting, is excited to announce the addition of Peter Fischer as the new Director of Business Development (Europe). With an impressive track record spanning several dynamic industries, Fischer brings a wealth of experience and strategic insights to his new role. 
Prior to joining TT Consultants, Fischer held key leadership positions in a range of organizations, making significant contributions to their growth and success. Most recently, he served as the Founder of Eccelerators GmbH, a pioneering company specializing in electronic design automation tools. 
Under his leadership, Eccelerators introduced groundbreaking tools that streamlined hardware-software interface creation, revolutionizing development projects. His entrepreneurial spirit and knack for new business development were instrumental in driving Eccelerators' success. 
Fischer's career journey also includes notable roles such as Director at Elute Intelligence, where he spearheaded the development of innovative software tools based on computational forensic linguistics. 
He played a pivotal role in enhancing document analysis, uncovering similarities, and identifying patterns – a critical aspect in domains such as plagiarism detection and intelligent document search.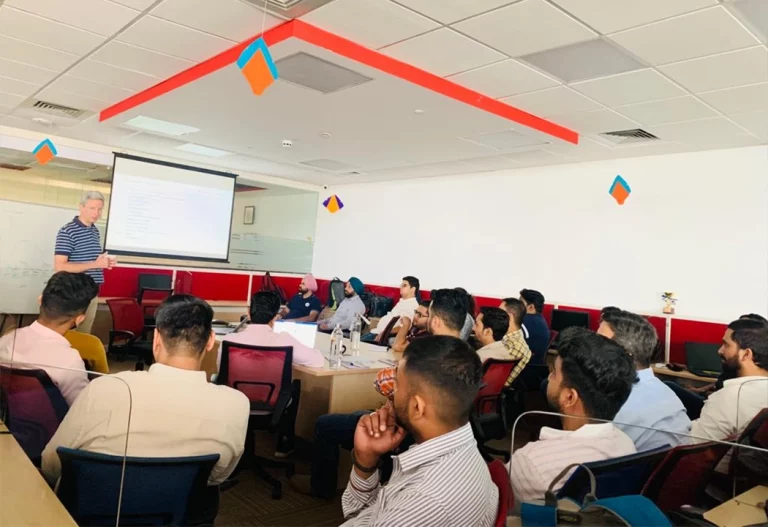 At MultiLing, a leading provider of IP translations and related services, Fischer served as the Regional Sales Director for Europe. During his tenure, he crafted and executed EMEA sales and marketing strategies that not only exceeded market growth rates but also established MultiLing as an industry leader in IP translation services.
His ability to nurture global strategic accounts, align cross-divisional efforts, and manage talented teams showcases his holistic approach to business development.
"I am thrilled to be part of the TT Consultants family," said Peter. "The company's reputation for excellence in intellectual property and business consulting is unparalleled, and I look forward to leveraging my experience to drive strategic growth and foster invaluable client relationships."
As the Director of Business Development (Europe) at TT Consultants, Fischer's responsibilities will include shaping and executing regional growth strategies, enhancing client engagement, and collaborating across teams to ensure seamless service delivery.
During his visit to the Indian office, Peter Fischer also conducted an insightful session on intellectual property (IP) and business development. His expertise and hands-on experience provided valuable insights into leveraging IP strategies for business growth.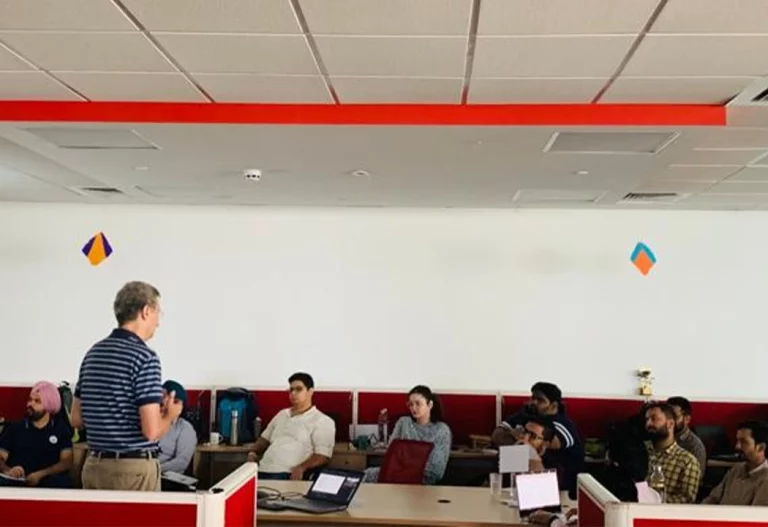 "We are delighted to welcome Peter Fischer to our team," said Nirmal Bassi, CEO at TT Consultants. "His extensive expertise in business development and his impressive history of driving growth align perfectly with our vision for expansion in the European market." 
Peter Fischer's appointment as the Director of Business Development (Europe) is set to fortify TT Consultants' position as a global leader in intellectual property and business consulting, as the company continues its commitment to providing innovative solutions to clients across industries. 
For more information about TT Consultants and its services, please visit www.ttconsultants.com. 
About TTC
TT Consultants is a premier intellectual property and business consulting firm that empowers clients with innovative solutions to navigate complex business landscapes. With a global presence and a multidisciplinary approach, TT Consultants offers comprehensive services that encompass IP strategy, technology consulting, licensing support, business research, and more. The company's unwavering commitment to excellence has made it a trusted partner for organizations seeking strategic growth and transformation. 
TT Consultants offers a range of efficient, high-quality solutions for your intellectual property management ranging from
and much more. We provide both law firms and corporations in many industries with turnkey solutions.
Contact Us