What are Allowable Claims?
Hey! Has your patent application been rejected? Look into the Office Action and determine whether the examiner indicated that your patent application has some allowable subject matter or allowable claims?! If the answer is YES! Congratulations! It means that you can still get a patent. 
Why are the claims called "allowable" and not called "allowed"?  
The reason behind this is that these claims are dependent claims and depend on the rejected claims. You need to make a couple of changes to get the "Notice of Allowance".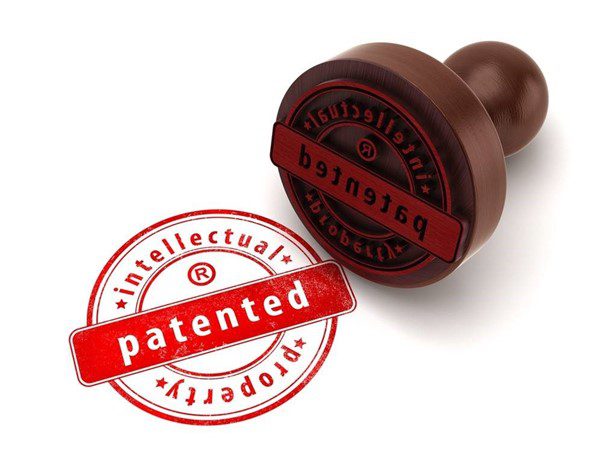 A non-provisional patent application includes claims which set legal bounds to your invention.  Typically, the applications contain some independent claims and some dependent claims. The dependent claims depend upon the independent claim. If the Examiner finds prior arts for independent claims along with dependent claims, he will reject the claims. However, in case the examiner finds prior arts only for independent claims and not for one or more dependent claims, he will not as such reject the dependent claims for which no prior art was found and just object to those claims by mentioning: 
"Claims X is objected to as being dependent upon a rejected base claim but would be allowable if rewritten in the independent form including all of the limitations of the base claim and any intervening claims." 
What are the options when one or more independent claims get rejected and you have an allowable subject matter? 

You can argue with the examiner on one or more independent claims to convince him that the independent claim is allowable.

 

Cancel the rejected claims and amend the objected dependent claims by re-writing in independent form as suggested by the Examiner. 

 

Add the allowable subject matter to the rejected independent claim.

 


In most cases, this will result in a Notice of Allowance. You need to just pay the issue fee to get your patent!

 
When should you fight for broader claims and when to accept the allowable subject matter? 
Have a look at the scope of allowable dependent claims. Just check, whether the allowable claims are too narrow or not. If the claims are so narrow that they will never cover any commercial product, it is not advisable to accept the allowable subject matter! It is better to fight for getting better claims.
However, if you want to only get a patent to add some value to your products or for marketing, or for seeking funds. In such case, claim coverage is not that important parameter for you and you can just accept the allowable subject matter to secure an earlier issuance of your patent. 
Can you apply for further claims after accepting allowable subject matter? 
Accepting the allowable subject matter does not mean that you cannot get further claims. You can simply file a continuation application to add more claims which differ in the scope of the invention. This way you can have both types of claims. 
You first need to file a response to office action and accept the allowable subject matter and then file a continuation application for different claims. This way, you can get an earlier issuance while adding more claims. This way you may add claims which could cover commercial products. This may lead to infringement and hence monetary benefits. 
What can stop you from applying for additional claims?
If you fail to file a continuation application while your patent application is in the pending stage, you can not apply for additional claims! In other words, you need to file a child application while the parent application is in the pending stage and has not been abandoned or granted.  
About TTC
We've constantly identified the value of new technology carried out by our pretty skilled executive crew with backgrounds as our professionals. Like the IP professionals we empower, our starvation for development is never-ending. We IMPROVISE, ADAPT, and IMPLEMENT in a strategic manner.
TT Consultants offers a range of efficient, high-quality solutions for your intellectual property management ranging from
and much more. We provide both law firms and corporations in many industries with turnkey solutions.
Contact Us