Web of Alliances or Tug of war? Connected & Self-driving Car Race
Who will put the consumers on wheels of the autonomous vehicles? Automakers or technology firms in the future?
Certainly, on the hardware front the automakers strike an edge but is the software at par with silicon valley experts?
Connected Car Technology:
A connected car is a car that is linked with the Internet and has access to it. By having the internet access, the car can connect to other devices both inside as well as outside the vehicle.
General Motors was the first automaker to launch OnStar in 1996 in Cadillac DeVille, Seville and Eldorado. With Onstar 4G LTE and wifi hotspot, the vehicle can be turned into a connected mobile hub mode.
By the end of 2003, connected car technology started providing services such as health reports, navigation, weather reports and accessing wireless devices across the network.
Tech Firm – Google's Journey in automobile sector:
The Google self driving car project began in 2009 which became an independent Alphabet company named Waymo in 2016 which aims at providing self driving car technology. This technology uses sensors and software to detect pedestrians, vehicles and other objects on the road sides.
The sensors detect the hand's movement of the cyclist and predict the movement of the cyclist. Accordingly, the software plans to slow down the vehicle and make space for the cyclist to pass in a safe manner.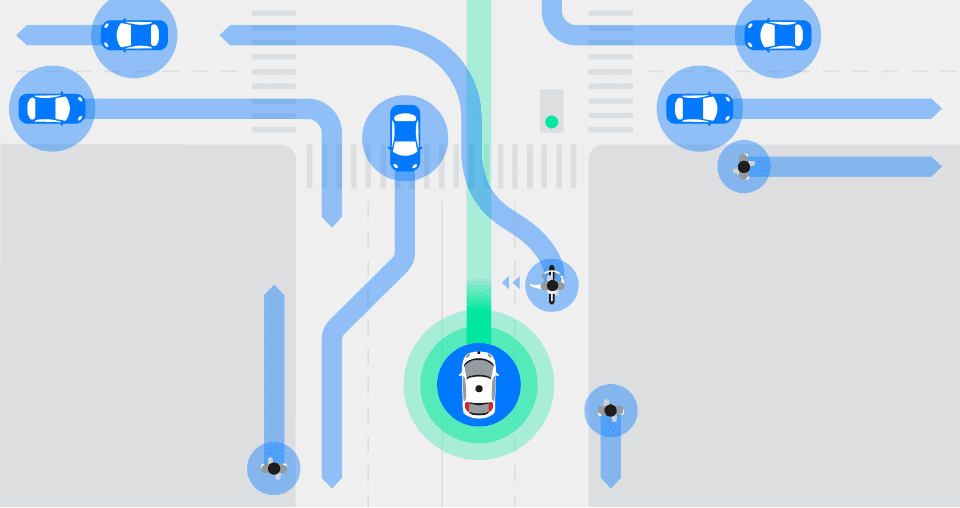 Collaboration will ultimately give many benefits to both the automakers and tech firms since it will combine extensive manufacturing and testing facilities, all-important dealership networks to retail the finished product by the automakers with the scientific thinking by the tech firms to develop the type of products and components to transform cars into computers on wheels.
Recently, the Ford Google alliance is one of the best examples of how techies and automakers are working together and changing the entire industry scenario. However, because of the variation in the culture of tech firms and automobile industry, collaboration can sometimes prove to be a hurdle. Whether there are alliances or fierce competition, industry will certainly boom with the competitive collaboration
Honey Chawla
We've constantly identified the value of new technology carried out by our pretty skilled executive crew with backgrounds as our professionals. Like the IP professionals we empower, our starvation for development is never-ending. We IMPROVISE, ADAPT, and IMPLEMENT in a strategic manner.