Texas Instrument Patents: Key Insights & Stats
Portfolio Summary – P

atent

Type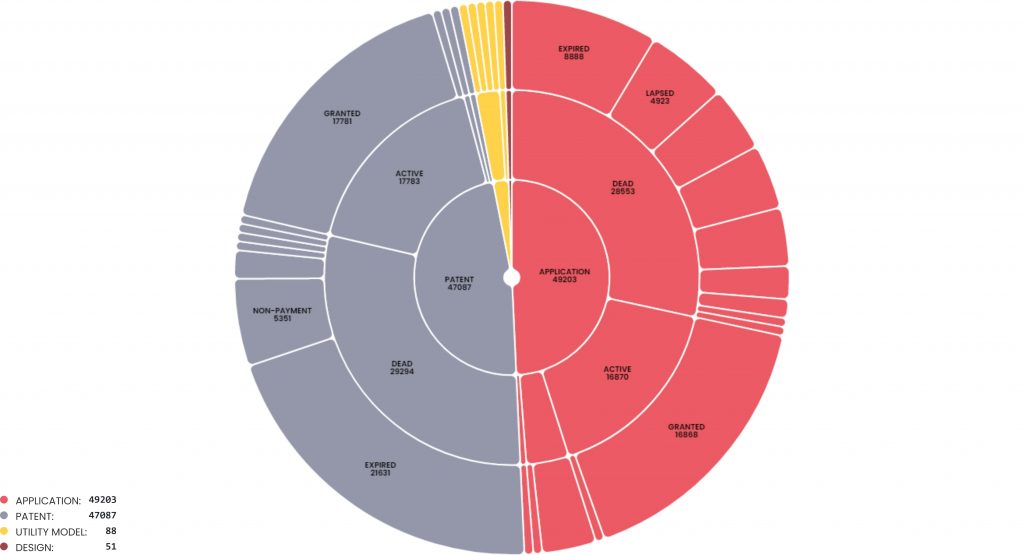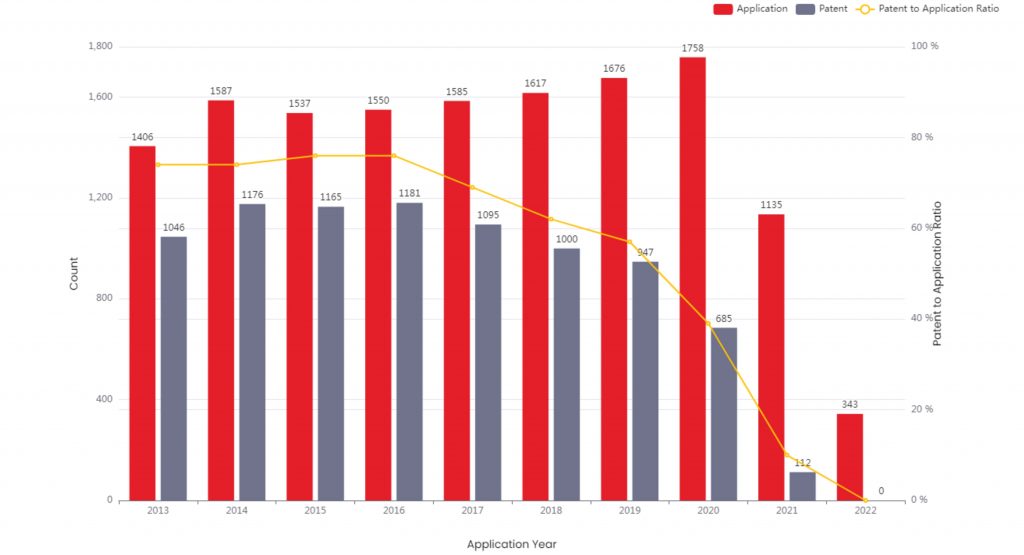 Patent Application Country-Wise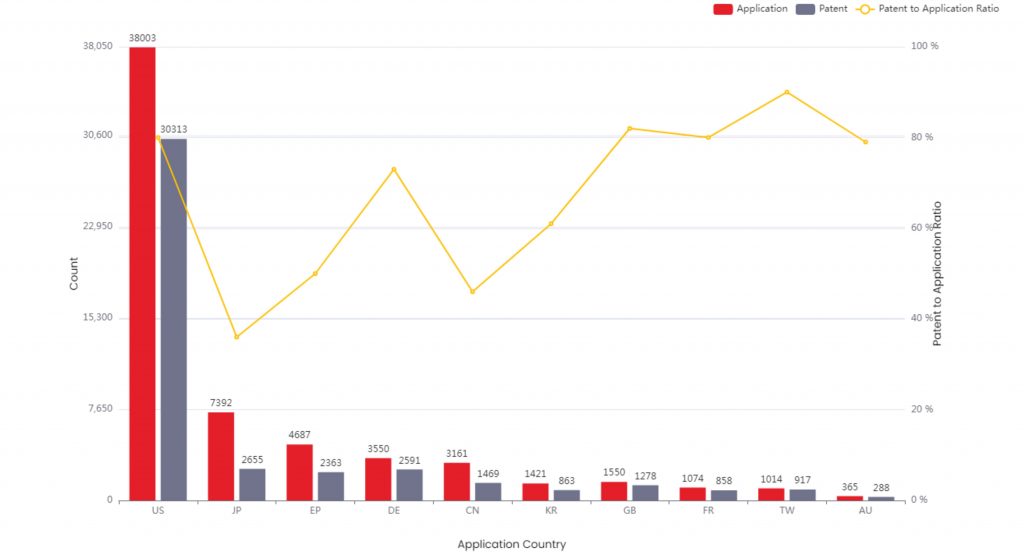 IPC Classification – IPC Sub Class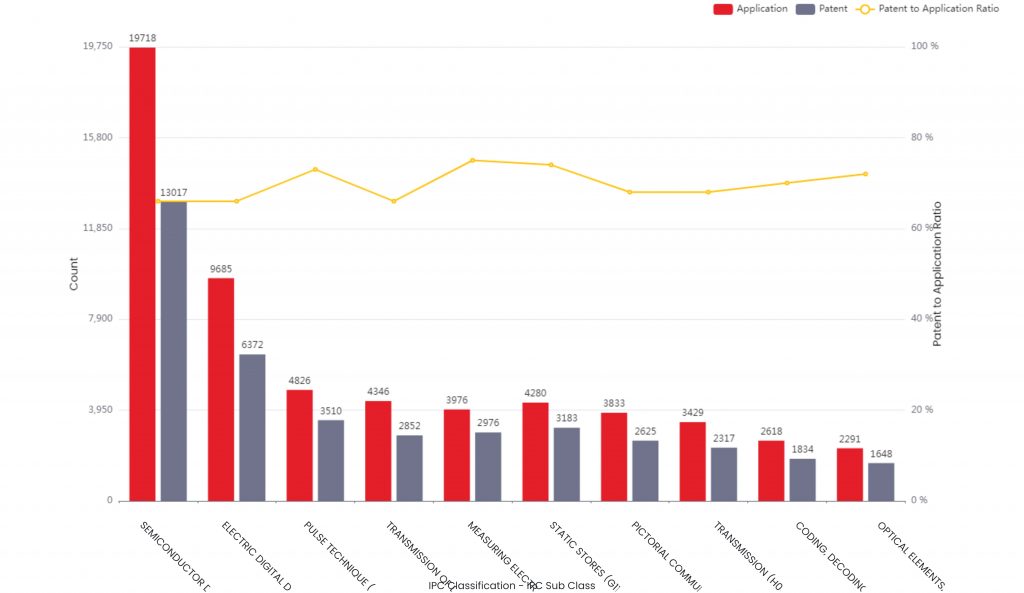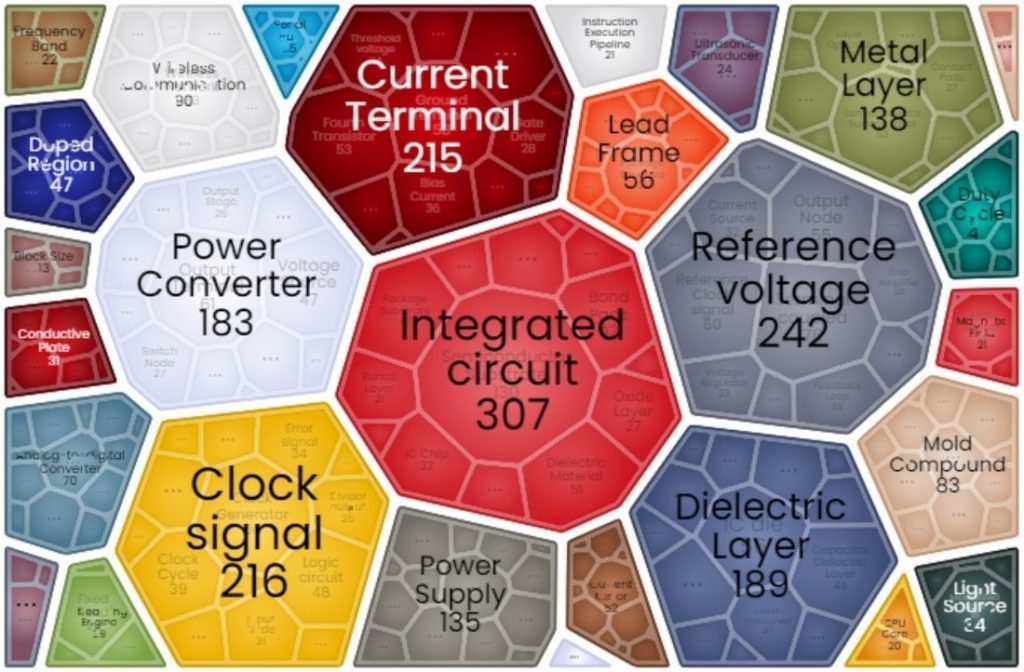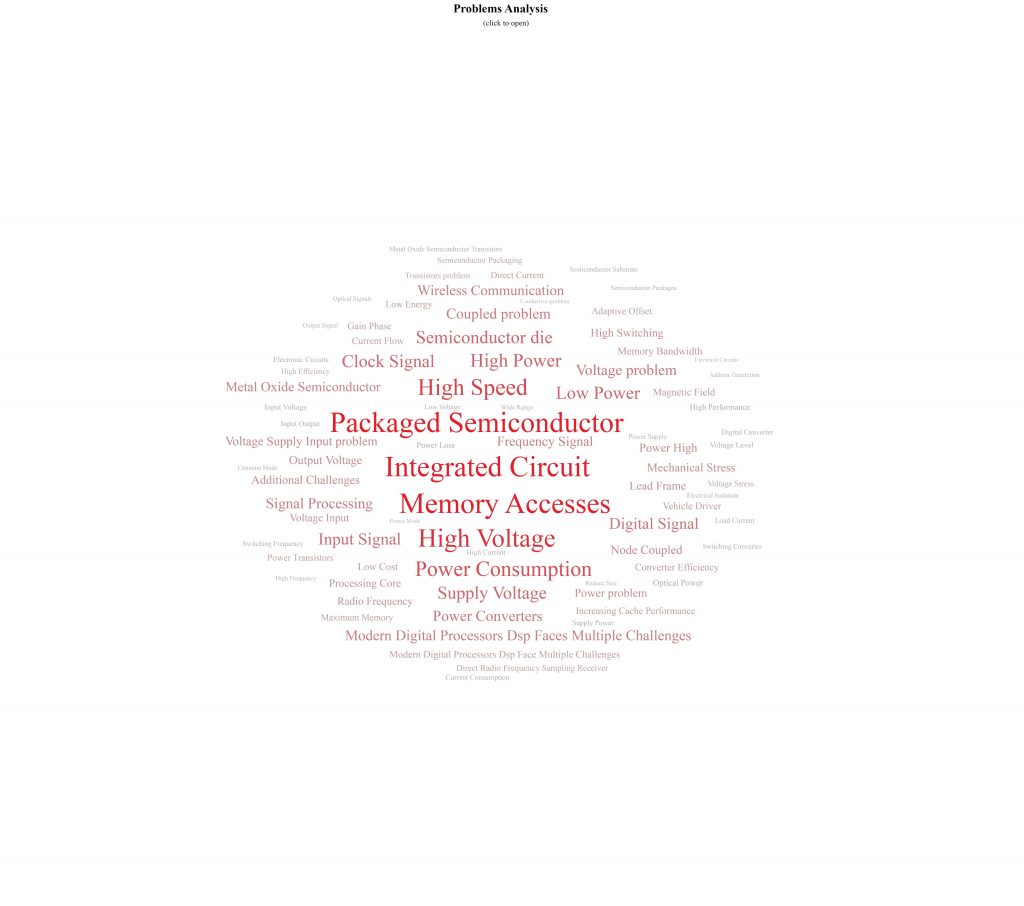 Technology Trend

Patents –

IPC/CPC Classes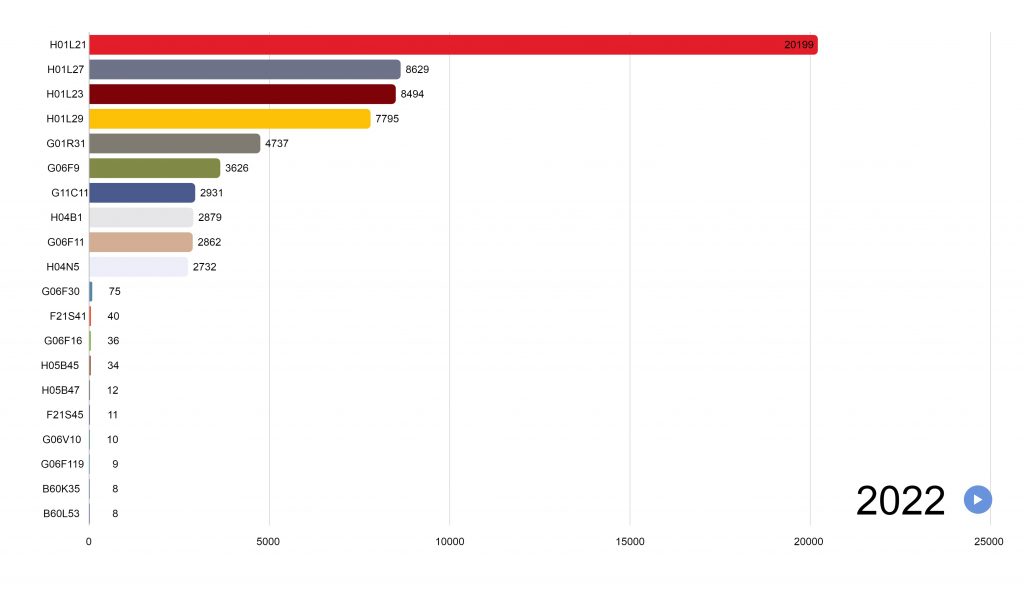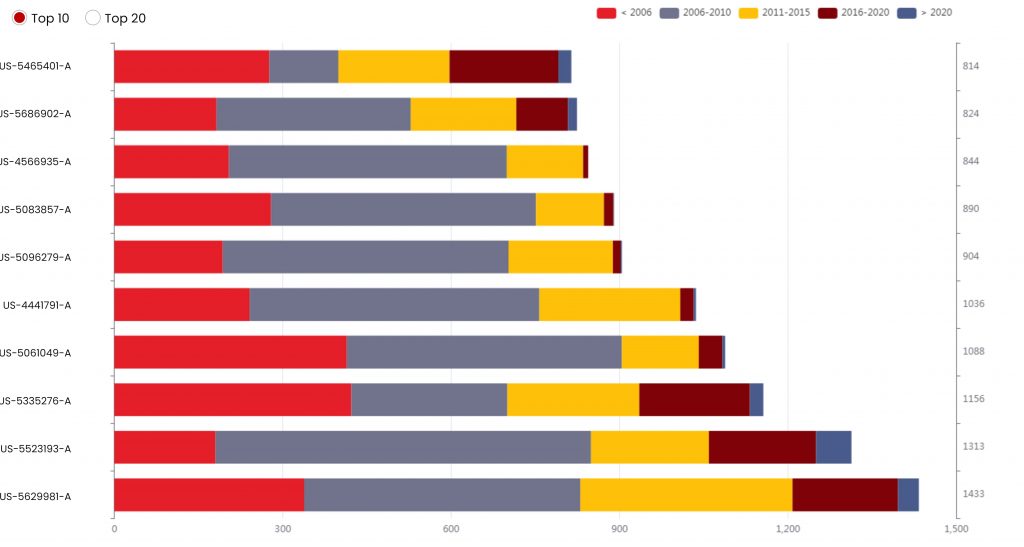 About TTC
We've constantly identified the value of new technology carried out by our pretty skilled executive crew with backgrounds as our professionals. Like the IP professionals we empower, our starvation for development is never-ending. We IMPROVISE, ADAPT, and IMPLEMENT in a strategic manner.
TT Consultants offers a range of efficient, high-quality solutions for your intellectual property management ranging from
and much more. We provide both law firms and corporations in many industries with turnkey solutions.
Contact Us