Insights on Nasal Spray & Face Masks
Earlier, only people working at health care centers, mining sites, or digging sites wore masks. However, in Japan, it is common among the public to wear masks to protect oneself from dust, air pollution and many other communicable diseases. On the other hand, nasal sprays were commonly used in providing medication against congestion in the nose caused by various conditions such as common cold, allergies, sinusitis, and hay fever only.
However, in 2019, a newly identified virus Severe Acute Respiratory Syndrome Coronavirus 2 (SARS-CoV-2) infected many people around the globe, where it is believed that this novel disease began in Wuhan, China and was declared as pandemic by WHO in March 2020. Further, to prevent the spreading of infection various precautionary measures were taken such as wearing of masks, social distancing, staying in quarantine etc. Face masks along with sanitizers and social distancing are proved to be one of the best safety measures against coronavirus. Wearing a mask not only protects the person who is wearing it, but also the person around him. 
The World Health Organization (WHO) has made it mandatory for everyone to wear a face mask and to maintain a social distance of about 6 feet. So, after 2019, wearing a mask was not limited to only healthcare professionals or miners, however every person adapted himself to wear a mask for getting protection from the virus as well as preventing onward transmission of the virus from one person to another thereafter.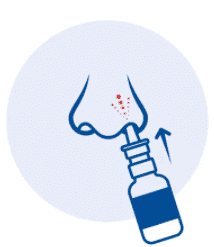 Top Companies – Nasal Spray

Face mask has proved to be effective in reducing the spread of COVID-19 infections. This proves to be an opportunity for many inventors to innovate new technologies in Face mask. Tech giants have already launched products related to novel face mask designs and have filed patent applications for the same.
N95 Mask
This type of mask filters out 95% of small particles. The N95 mask is high grade protective wear, mostly worn by health workers while contacting the infected person. The diameter filtration capacity is 0.3 microns.
Surgical Mask/Medical Mask
They are loosely fitted masks and can also filter larger-sized particles as compared to the N95 masks. The diameter filtration capacity is less than 5 microns.
Top Companies – Face Mask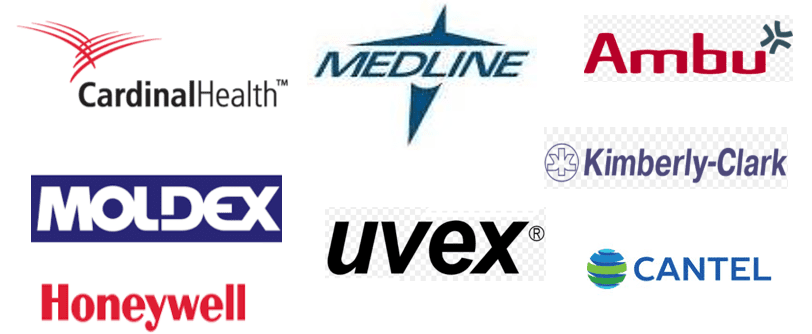 Market Report
Global Face Mask market reveals that the business sphere will be reaching a valuation of USD 15,104.33 million by 2025 with expanding at 14.01% CAGR over 2021 to 2027.
U.S. Face Mask market is projected to register a CAGR of 10.05% during 2021-2026.
Author
Yogesh Nayak
About TTC
We've constantly identified the value of new technology carried out by our pretty skilled executive crew with backgrounds as our professionals. Like the IP professionals we empower, our starvation for development is never-ending. We IMPROVISE, ADAPT, and IMPLEMENT in a strategic manner.