Bio Based Plastic – A new start to Sustainable Future
Bio-based plastics or polymers are materials which have at least a portion of the polymer consisting of content produced from renewable raw materials.
Considering the recent regulations and trends related to carbon emission and limitations pertaining to petroleum- based polymers, the path of sustainability is going through biobased polymers and recycling.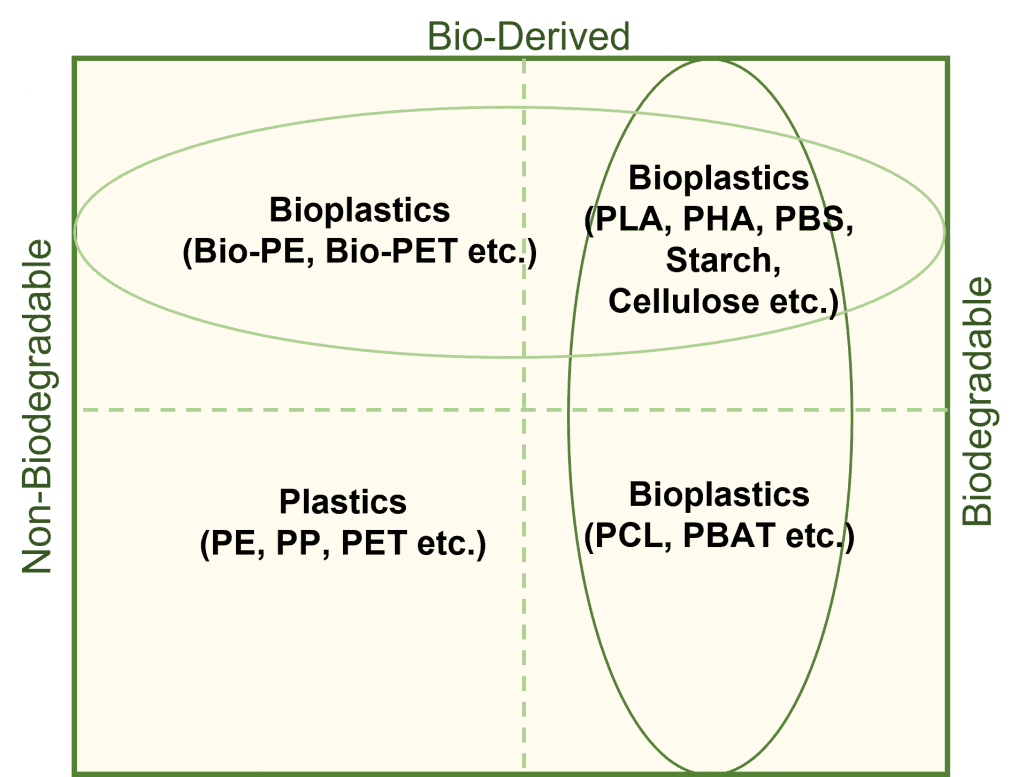 The priority or filing trends indicates that there has been consistent increase in IP activity post 2004. The data for 2020/21 is yet to be updated (18 months publication window).
The domain is expected to see further growth in terms of IP activity due to rising demand of bio-based safer packaging in the market.
Technology and Competitor Benchmarking

In the recent years, the cellulose has been the most used polymer in packaging industries due to its biodegradability, renewability and non-toxic nature. Also, it has other major properties like high oxygen barrier, excellent grease resistance, protection against mineral oil contamination, light and durable material and exceptional seal integrity for heat seal flow-wrap.
In future, the increasing demand of cellulose as raw material will boost the market of bio-based packaging.
Potential Areas for Future Work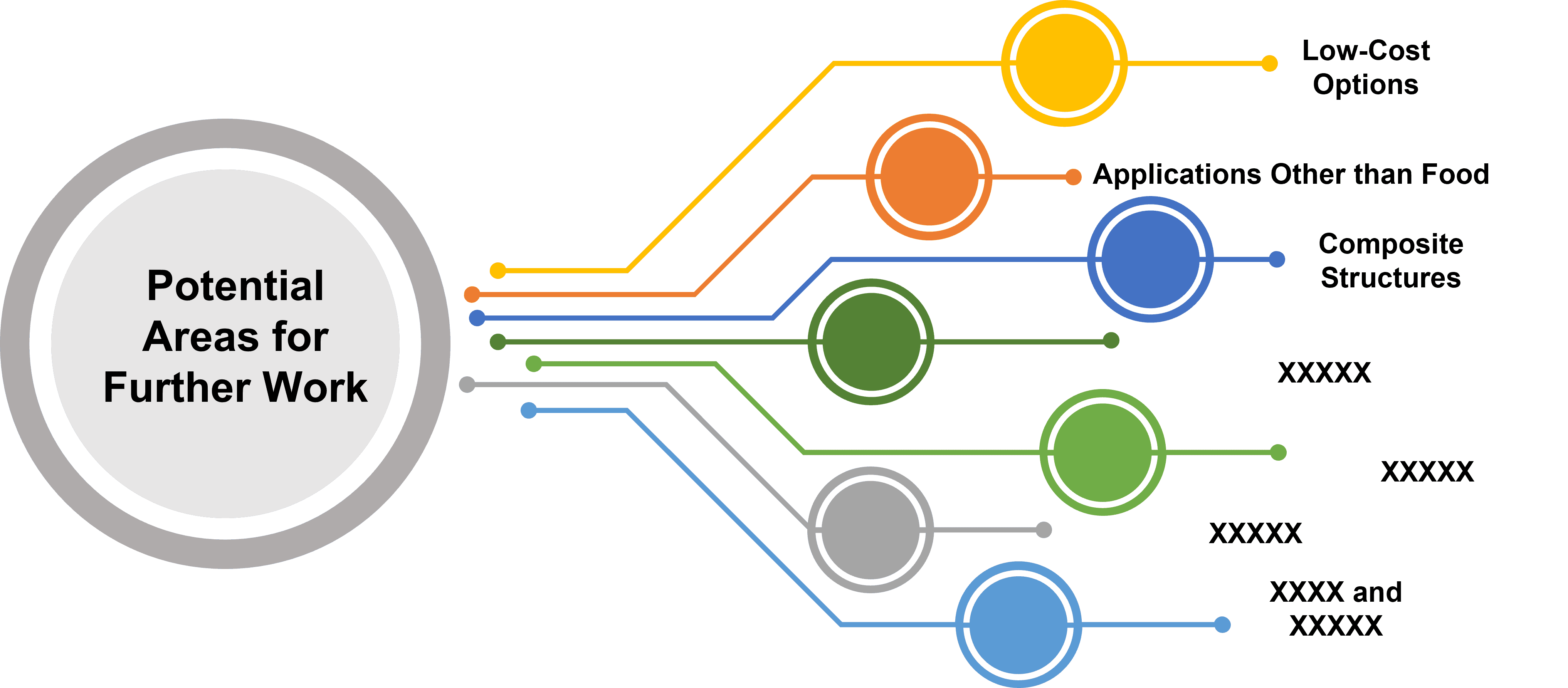 Author
Yogesh Nayak
About TTC
We've constantly identified the value of new technology carried out by our pretty skilled executive crew with backgrounds as our professionals. Like the IP professionals we empower, our starvation for development is never-ending. We IMPROVISE, ADAPT, and IMPLEMENT in a strategic manner.