Digitization In Hydraulic Fracturing – Oil & Gas Industry
Digitization in oil and gas industry helps to create value by reducing cost of day-to-day operations and safety and security. Due to the benefits of digitalization, the amount of oil per rig has tripled in the last three years, and the amount of gas per rig has more than doubled.
Top Technologies/Concepts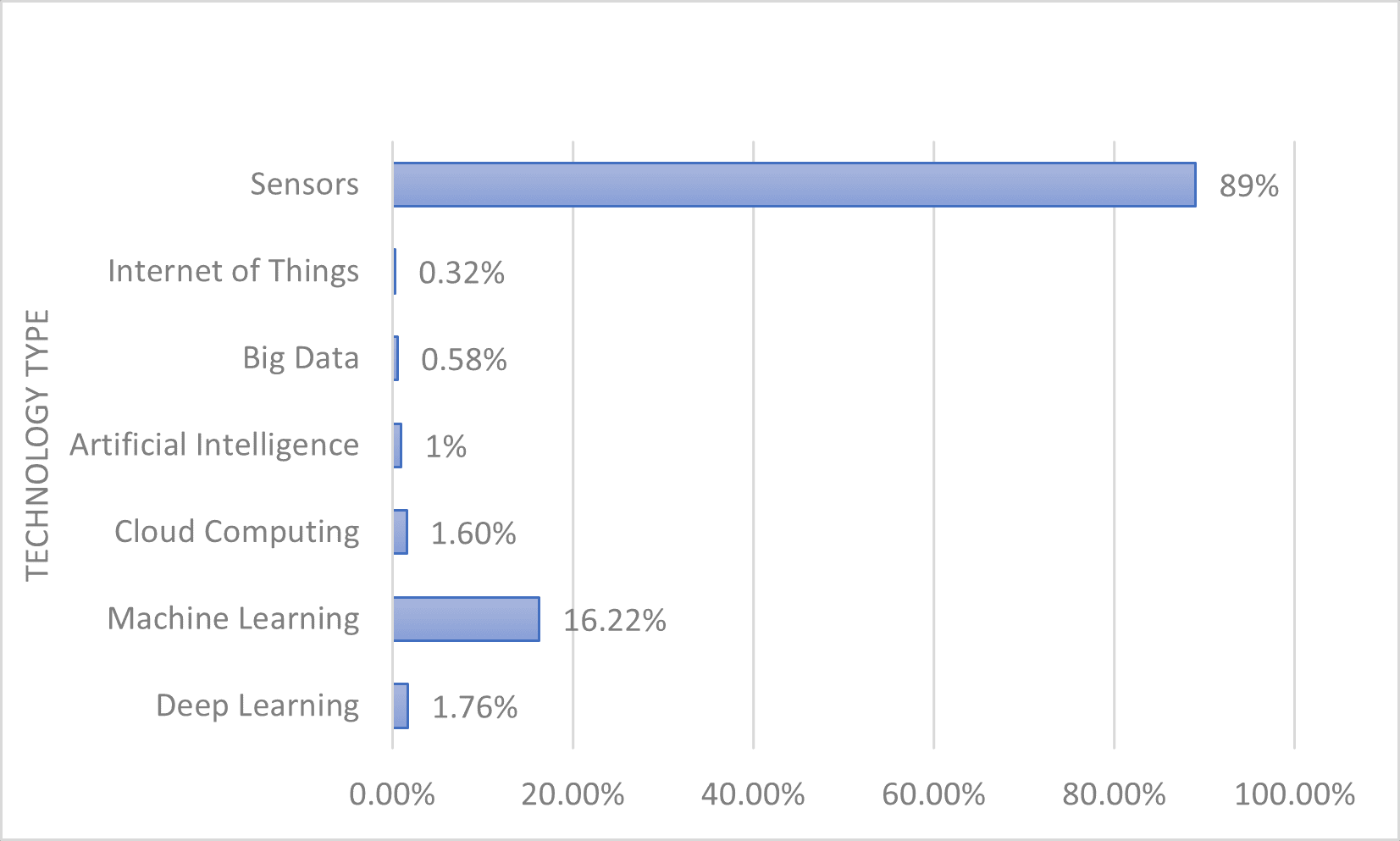 Role of digitization in Hydraulic Fracturing System​
Consultants Digitization helps to create fully autonomous system using IOT sensors that capture real time data and help to well completions efficiently reducing greenhouse-gas emissions. Usage of water and chemicals is also measured and audited in an autonomous hydraulic fracturing system.
Digitization will enable adjustments to the gear and rate the fracturing pumps are run at, number of trucks being used for water hauling, monitoring of emissions, and decisions and optimization of production is based on high precision.
Application & Advantages​ ​
Digitization of hydraulic fracturing process has applications in oil and gas industry and in coal mining industry
​ Increases the productivity and efficiency in industries where it is being deployed​
Low cost of production​
Managers can access real-time data of borewell.
Top Priority Country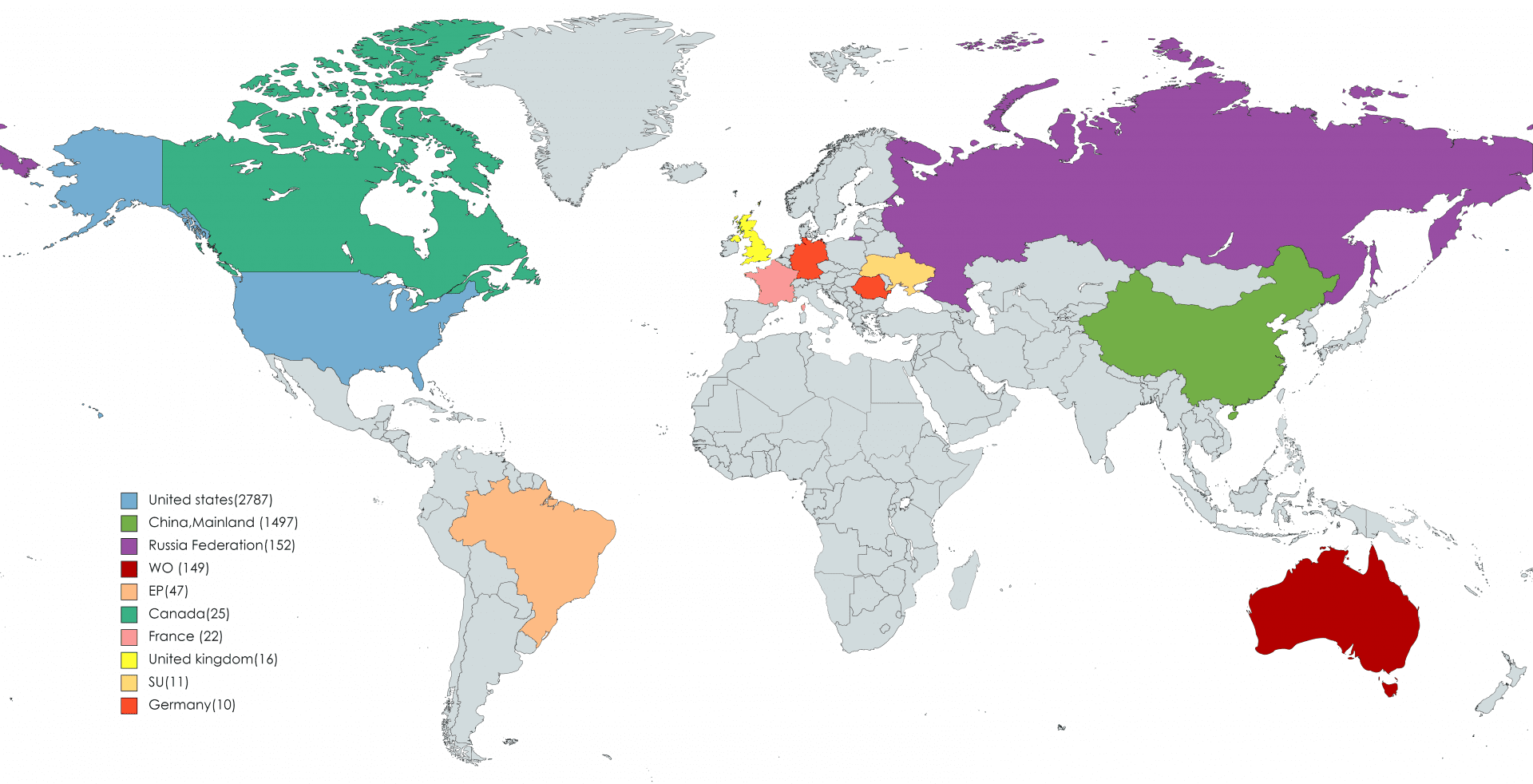 Author
Rajdeep Singh
About TTC
We've constantly identified the value of new technology carried out by our pretty skilled executive crew with backgrounds as our professionals. Like the IP professionals we empower, our starvation for development is never-ending. We IMPROVISE, ADAPT, and IMPLEMENT in a strategic manner.
.