SmartBins – Innovative Technologies In Waste Segregation​
The induction of technology into waste management is often termed revolutionary. With public participation and awareness, technology has fueled the process of waste management. There are various schemes and initiatives started by governments all around the globe to enlighten people about waste management. Waste segregation is one of the major factors that help to manage waste efficiently. Segregating waste based on its type helps greatly in the recycling process.
The global smart trash bin market is anticipated to grow rapidly. The growing preference for touchless trash cans as it offers convenience and prevents cross-contamination of germs will drive the growth prospects for the global smart trash bin market in the forthcoming years.
The segregation of waste includes two basic steps identification and separation. The traditional waste segregation techniques include weight-based segregation, Trommel separators which depends on the particle size, Eddy current separators which is used for segregation of metals, XRay technology can be used to distinguish different waste material based on their densities.
The solution needed for increasing the utilizable resources is through setting up automated bins which can identify the type of garbage dumped into the bin. This helps negate the effects of human negligence and also reduce the chances of available recyclable materials getting contaminated. Identification of the waste is an important step before separation.
Ecube Labs offers a comprehensive smart waste management solution using industry leading cloud-based software connected to the latest IoT smart sensor and smart bin technology. ​
Their integrated line of products includes:​
Waste analytics platform (

CleanCityNetworks

)

​

Fleet management solution (

CCNx

)

​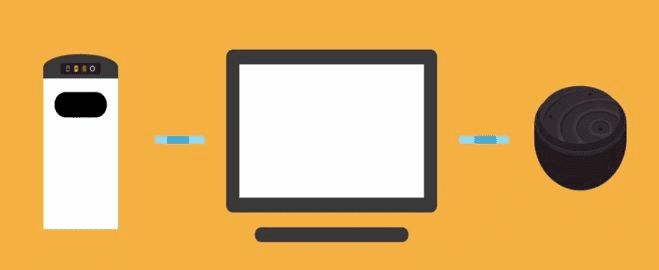 Intelligent Waste Separator (IWS) which can replace the traditional way of dealing with waste; the proposed device receives the incoming waste and places it automatically in different containers by using a multimedia embedded processor, image processing, and machine learning in order to select and separate waste.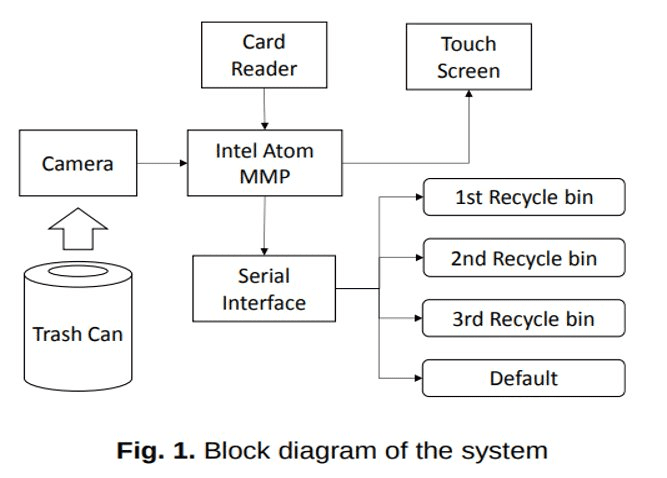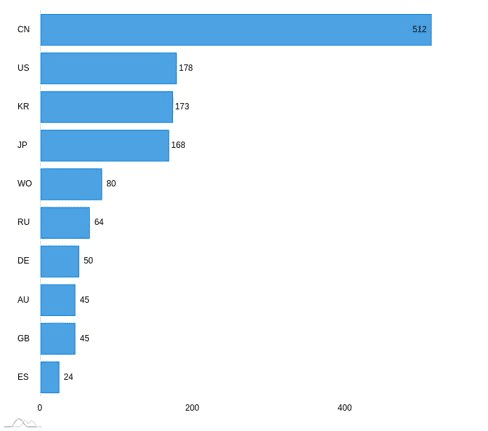 Author
Ashish Sharma
We've constantly identified the value of new technology carried out by our pretty skilled executive crew with backgrounds as our professionals. Like the IP professionals we empower, our starvation for development is never-ending. We IMPROVISE, ADAPT, and IMPLEMENT in a strategic manner.