Fintech – Technical Advancements In Finance
Fintech is a term that combines the words "finance" and "technology". Where financial (monetary) comfort is produced by merging modern technology and modern financial services, allowing consumers to use modern technology to access financial services with easiness. Almost every traditional technique has been improvised because of the increased usage of technology. In our financial system or to be more specific term i.e., banks we see plenty of space for development and research. 
Fintech – Enabling technologies
In the financial sector, a variety of technologies are facilitating innovation. These technologies are limited to:
Distributed Ledger Technology(DLT)
Artificial Intelligence(AI)
Machine Learning(ML)
Cloud Computing(Cloud)
Biometric-based Identification and authentication(Biometrics)1
Barriers to Adopting Financial Technologies
Fintech, while its enormous potential, has a difficult road ahead of it. The following is a list of potential hurdles in the way of Fintech businesses:
• Due to the rigorous regulatory structure designed to prevent fraud, it is difficult to enter the market and perform. It serves as a significant impediment to newcomers. They must complete a few formalities before starting their operations.
• Other obstacles include an unbanked population, a lack of Internet connectivity infrastructure, and poor literacy in some countries. Even if the people have bank accounts, they still have problems with inadequate internet access, which causes the transaction to take longer to complete.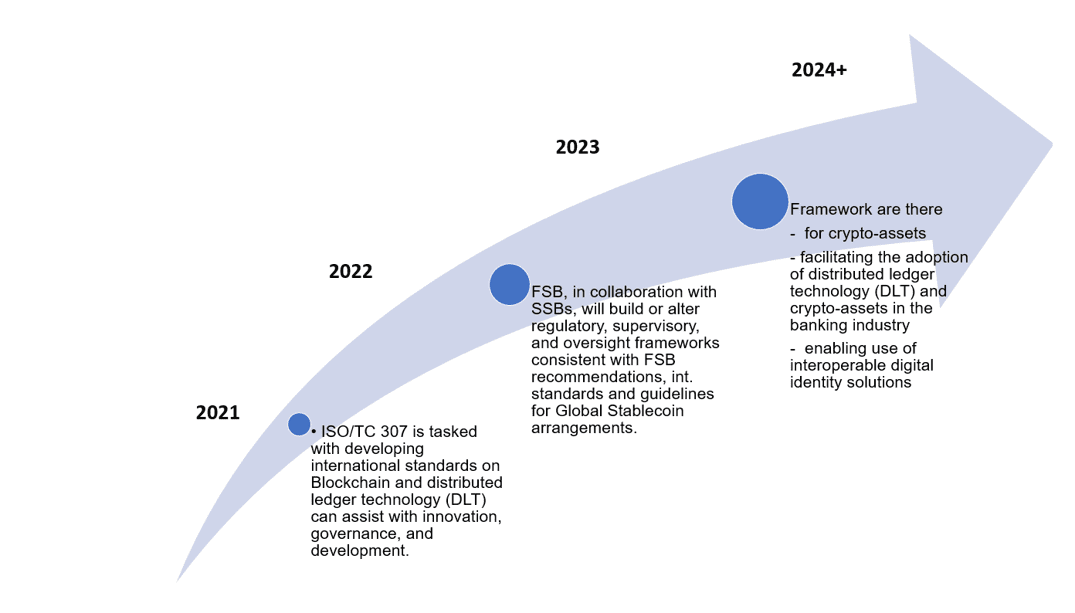 The market for Fintech is forecast to reach $161.2 billion by 2026, growing at a CAGR of 8.7%

 from 2021 to 2026.

APAC region holds the largest market share in the Fintech Market at 34% in 2020. However, Asia Pacific is also set to witness highest growth during the forecast period.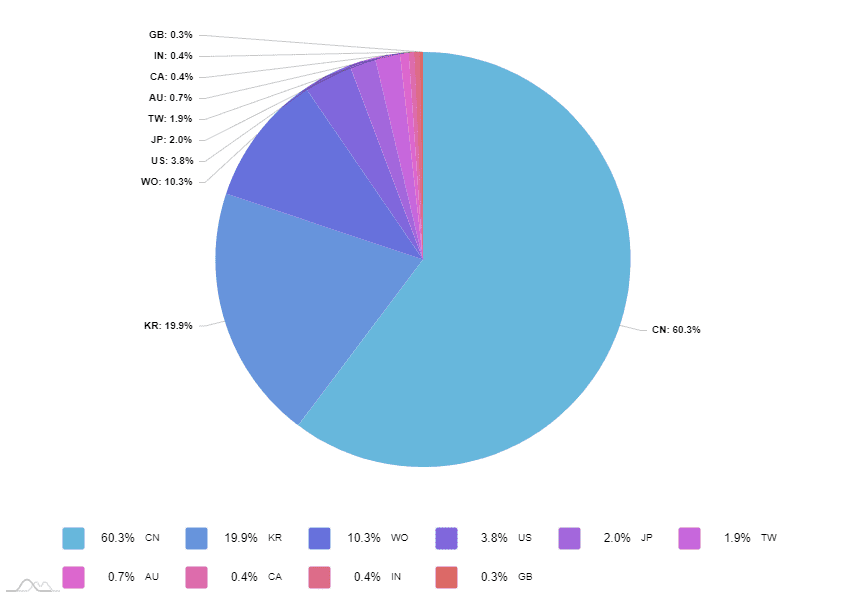 China, Korea  are the top filing regions in the domain.
Author
Gagandeep & Ahmad
About TTC
We've constantly identified the value of new technology carried out by our pretty skilled executive crew with backgrounds as our professionals. Like the IP professionals we empower, our starvation for development is never-ending. We IMPROVISE, ADAPT, and IMPLEMENT in a strategic manner.