The Road to Success is Build with Consistent Efforts
TT Consultants, through its consistent efforts, has become the first choice among various companies offering techno-legal, commercial and technical services in India as well as globally. TTC has been showing up in all big events being held in India and outside India to share its knowledge, ideas, views, and developments made in the area of Intellectual Property.
XLPAT – an innovative tool that helps users conduct exhaustive and deep patent searches – is a cornerstone of TTC making it a global leader. It extracts its intelligence from various technologies such as Artificial Intelligence, Natural Language Processing, Search Intelligence and Watson. XLPAT is a smart tool that is capable of reading between the lines and fetching all hidden competitive business insights quickly.
TTC was recently invited to the Indo-Swiss Investment and Innovation Forum held in Lausanne, Switzerland to represent XLPAT that has simplified the Patent Searches by automating Big Data Searches and Analysis. The forum was hosted by IMD, Lausanne, and chaired by Dr. Ajay Kumar in which more than 130 business leaders, entrepreneurs, government officials and investors from India, Europe and Switzerland were present.
The forum was judged as one of the best Indo-Swiss events that have been held in the past 10 years. Various Swiss and Indian business communities and the Research and Science Community showed up in the forum which discussed numerous productive ideas both in innovation and investment. A high-yielding discussion on the verticals of Greentech, Investment, IOT, Cyber Security & IT, Medtech and Biotech, and R&D collaborations and Vocational Education & Training took place and made the forum all the more fruitful.
Ms. Komal Talwar, the director and founder of XLPAT, was a part of the panel discussion on Partnerships and Commercialization of Technology in the forum. She is a woman with power who is not only representing TT Consultants and XLPAT but also representing India in such big events held internationally.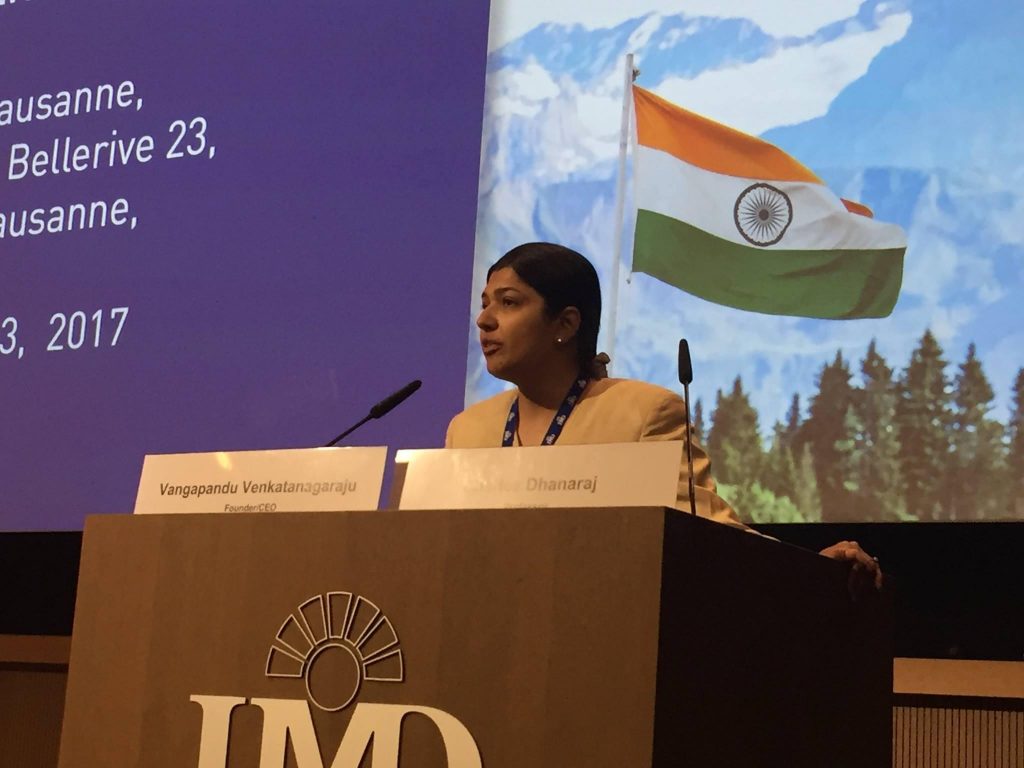 TT Consultants
We've constantly identified the value of new technology carried out by our pretty skilled executive crew with backgrounds as our professionals. Like the IP professionals we empower, our starvation for development is never-ending. We IMPROVISE, ADAPT, and IMPLEMENT in a strategic manner.